What makes Rewind Dubrovnik so special?
We are local, young and skilled seamen who put special emphasis on a more personal approach to our guests.
Come experience Dubrovnik like a local, exploring the hidden coves and caves along the coastline, dipping into the sea for a refreshing swim, toasting to another stunning sunset with a glass of local wine. We'll show you the hidden beauties of Dubrovnik's coastline and islands: a true paradise for people who love the sea, nature, and adventure.
We don't just do boat tours…we help you create memories for a lifetime. We hope your day with us is so special that you'll want to rewind and replay those memories for years to come!
Experience Dubrovnik Like a Local
Being born and raised in Dubrovnik, we've enjoyed the privilege of spending so much time sailing just below the ancient city walls and around the plentiful islands along Dubrovnik's coastline. Ever since we were children, we have felt it is in our nature to explore, to uncover the untouched pieces of nature's paradise on our doorstep.
Having a small boat meant having the freedom to explore the coastline and islands near our hometown. And, to be honest, for a long time we were tempted to keep those beautiful locations we had discovered exclusively to ourselves!
But we love to see visitors experience such beauty for the very first time. We appreciate these stunning views and this coastal lifestyle so much more when we share it with others, sharing the joy and the fun of spending time soaking up the sun on the sea.
That's why we created Rewind Dubrovnik. While we may be a small operation, we focus on providing the highest quality services and experiences so our guests go home with wonderful memories of their visit to our beloved hometown.
locations - copy - copy - copy
locations - copy - copy - copy - copy
locations - copy - copy - copy
locations - copy - copy - copy
locations - copy - copy - copy
locations - copy - copy - copy - copy
locations - copy - copy - copy
locations - copy - copy - copy - copy
With our Marlin 23 rib speed boat, you'll cruise around the Adriatic like a celebrity. Don those sunglasses, feel the wind in your hair, raise a cold drink and toast to the good life!
We make sure you're comfortable and having fun, from keeping the music going to taking photos for you so you can live in the moment and remember it forever.
With our local insight and professional experience, we can make sure your day is special and meets your desires.
If you love to snorkel, we'll take you to the very best spots and even loan you a GoPro camera to capture those moments underwater. If you want to utterly unwind and disconnect, then sit back, grab a drink, and relax as we take care of your whole day.
If you want to hear stories of local history and culture, we would be happy to share them with you! Ask us anything, we love our hometown and love to share its beauty, architecture, history, and tales with inquisitive minds.
From the moment you board our boat until the moment we return you to shore in Dubrovnik, we aim to make your experience special, unique, and truly unforgettable! Feel like a celebrity and bask in the luxury of having your own private speed boat.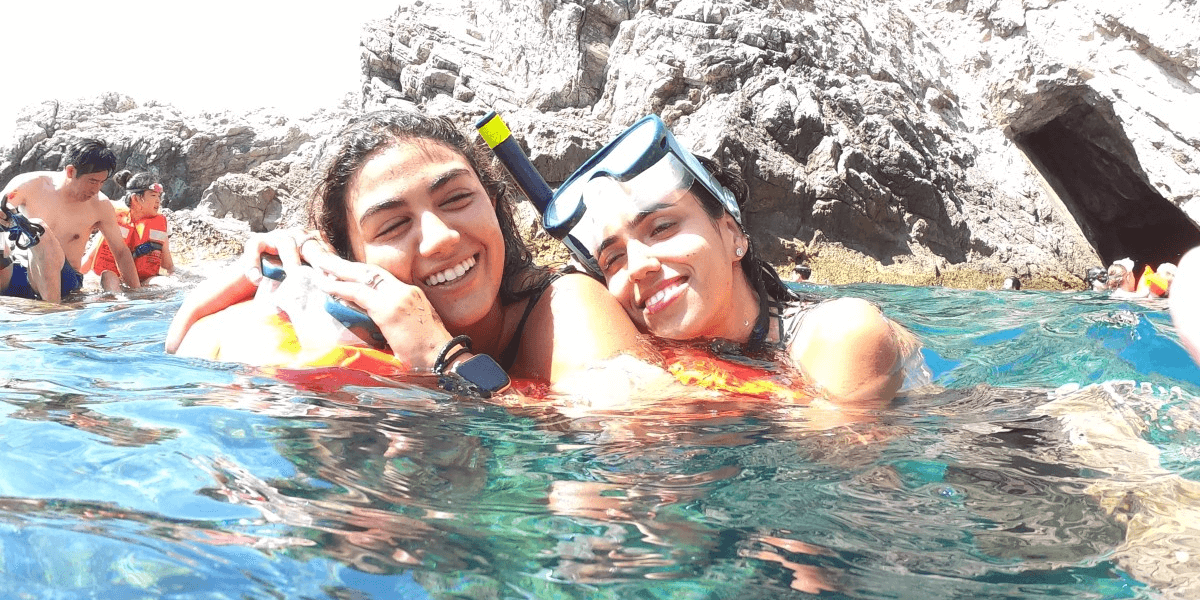 fun - copy - copy - copy - copy
fun - copy - copy - copy - copy - copy
fun - copy - copy - copy - copy - copy - copy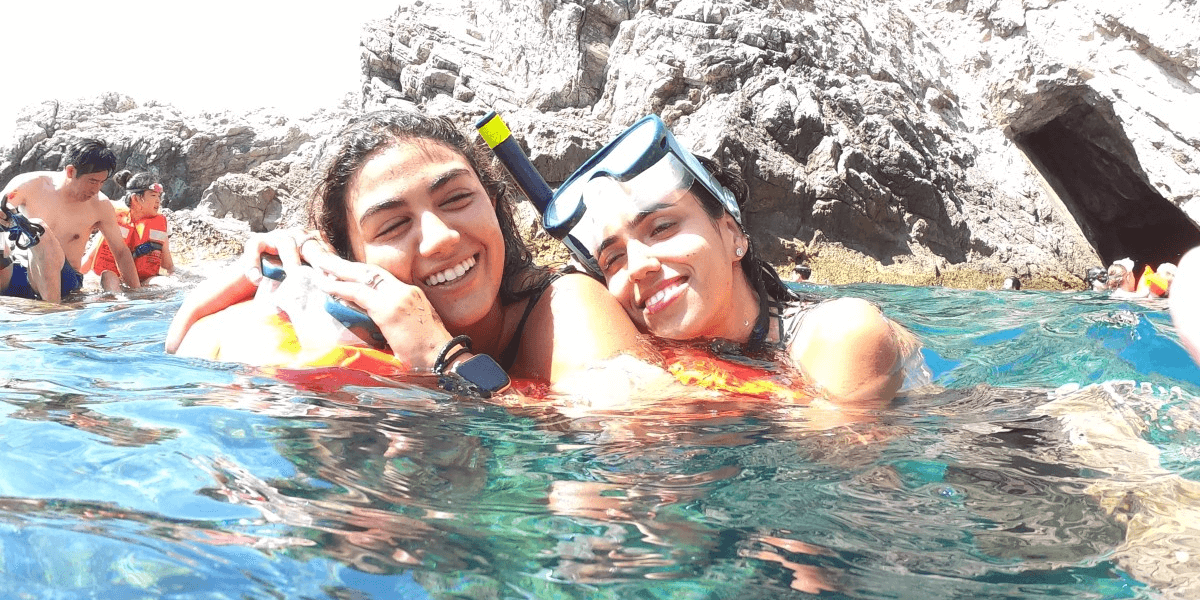 Make Memories You'll Want to Rewind and Relive
We know how precious your vacation time is and we are always honoured when visitors choose to spend those precious moments with us at Rewind Dubrovnik. That's why we make it our mission to ensure you have the most memorable day! This isn't just a boat tour; this is an experience.
Whisk your beloved away for a romantic getaway or grab your besties for a fabulous day of fun in the sun! Bring the kids — and even the dog! We have safety equipment for everyone and we love to meet new people. p
So gather your crew and come join us for an unforgettable experience in Dubrovnik.
Panorama Cruise Dubrovnik